Group Dog Training Classes, Toronto
Our group dog training classes are the perfect environment for brand new puppies, and friendly dogs who are looking to learn some manners. We have three levels; Primary, Secondary and Post-Secondary. Post-Secondary School is on-demand and only offered to our Secondary School graduates.
We provide a relaxing, low-distraction environment in which your dog (and you!) can learn. We use food, play, and other reinforcers to teach new behaviours and create positive associations. Our instructors are qualified Certified Professional Dog Trainers who use positive reinforcement techniques on both species. We've had ten+ years to perfect our technique and curricula!
Our classes are very family-friendly: we allow children 6+ years! Your dog will be treated like an individual, and we will set you and your dog up for success in the long-run. That's why every dog leads their human all the way to our doors - they love it here, and so will you!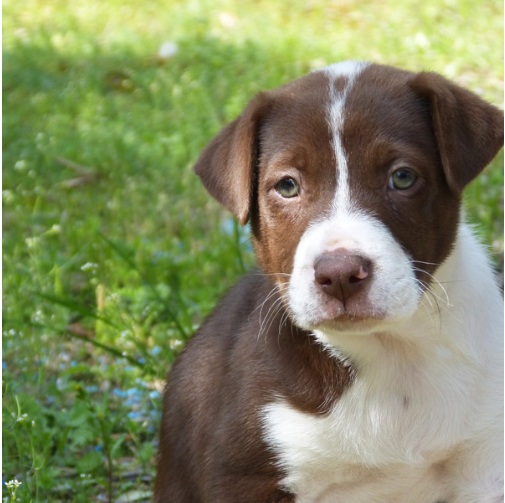 EARLY PUPPY SOCIALISATION CLASSES
EXTRA-SMALL & SMALL BREEDS CAN JOIN FROM 8-16 WEEKS
MEDIUM, LARGE, & EXTRA-LARGE BREEDS CAN JOIN FROM 8-12 WEEKS
BASIC DOG TRAINING CLASSES
FOR FRIENDLY DOGS OF ALL AGES AND SIZES.
TEACH YOUR DOG THE BASICS AND PREVENT BEHAVIOUR PROBLEMS